Badge Messenger has officially attained FCC (Federal Communications Commission) approval. The FCC is a government agency overseen by Congress that regulates interstate and international communications by radio, TV, wire, satellite, and cable across the U.S. Just like any product intended to be sold to U.S. consumers, Badge Messenger's products had to pass the test to ensure they won't cause interference with other equipment, broadcast incorrectly on the wrong frequencies, and meet all other telecommunications requirements.
What Does FCC Approval Mean?
The FCC label is a certification mark employed on electronic products manufactured or sold in the United States. It certifies the electromagnetic interference from the device is under approved limits.
In summary, it means Badge Messenger's products are approved for sale in the U.S. Our company can move from a pilot or test environment to actual, commercial activity. Our products conform to the requirements for electronic devices and the limits allowed for radio frequency (RF) radiation from transmitters and for unintentional radiation from any other electronic components, like power supplies.
How FCC Approval is Attained
Our design and tech team provided all the schematics and design material including specification sheets for various electronic components and transmitters to a third-party company that prepared an FCC submission on behalf of our company. That third-party company contracts an FCC-approved lab to run a barrage of end-to-end tests on the actual products in its accreditation testing and certification process including:
Assurance equipment won't electromagnetically interfere with other products
Zero cause for harm to the public and enforced consumer safety
Radio frequency radiation levels
Once testing was complete, our team knew our product's FCC regulatory requirements and evaluated it to the applicable FCC rule parts which helped us achieve approval and market access for our C.A.R.E.L. system and individual Messenger technologies.
Badge Messenger By Design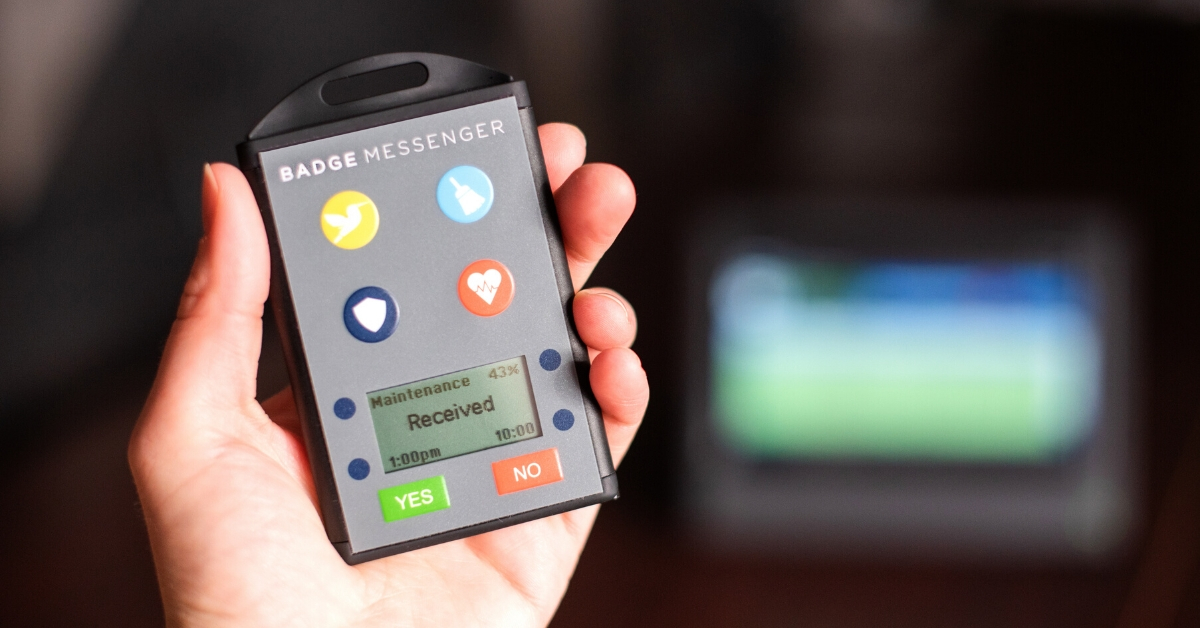 Badge Messenger was created to solve the problem of how teachers communicate in a crisis — whether everyday occurrences like student illness or a need for custodial assistance — or heightened experiences like evacuations or active threats. The idea of equipping each teacher with a communication device attached to his or her I.D. or credentials badge was born out of necessity and need to handle emergency situations and protocols within schools.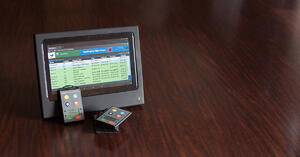 Our team spent years perfecting the technology behind the C.A.R.E.L. system and its associated Badges in order to create a two-way messaging system, comprehensive and intuitive alike in order to make it easy to use. Our product works independently from schools' networks or WiFi so when power is compromised, our ability to communicate and adhere to the plan is not.
Achieving FCC approval is yet another step in our mission to bring a better communication system to schools across the country as a way to empower classrooms, educators, and schools.